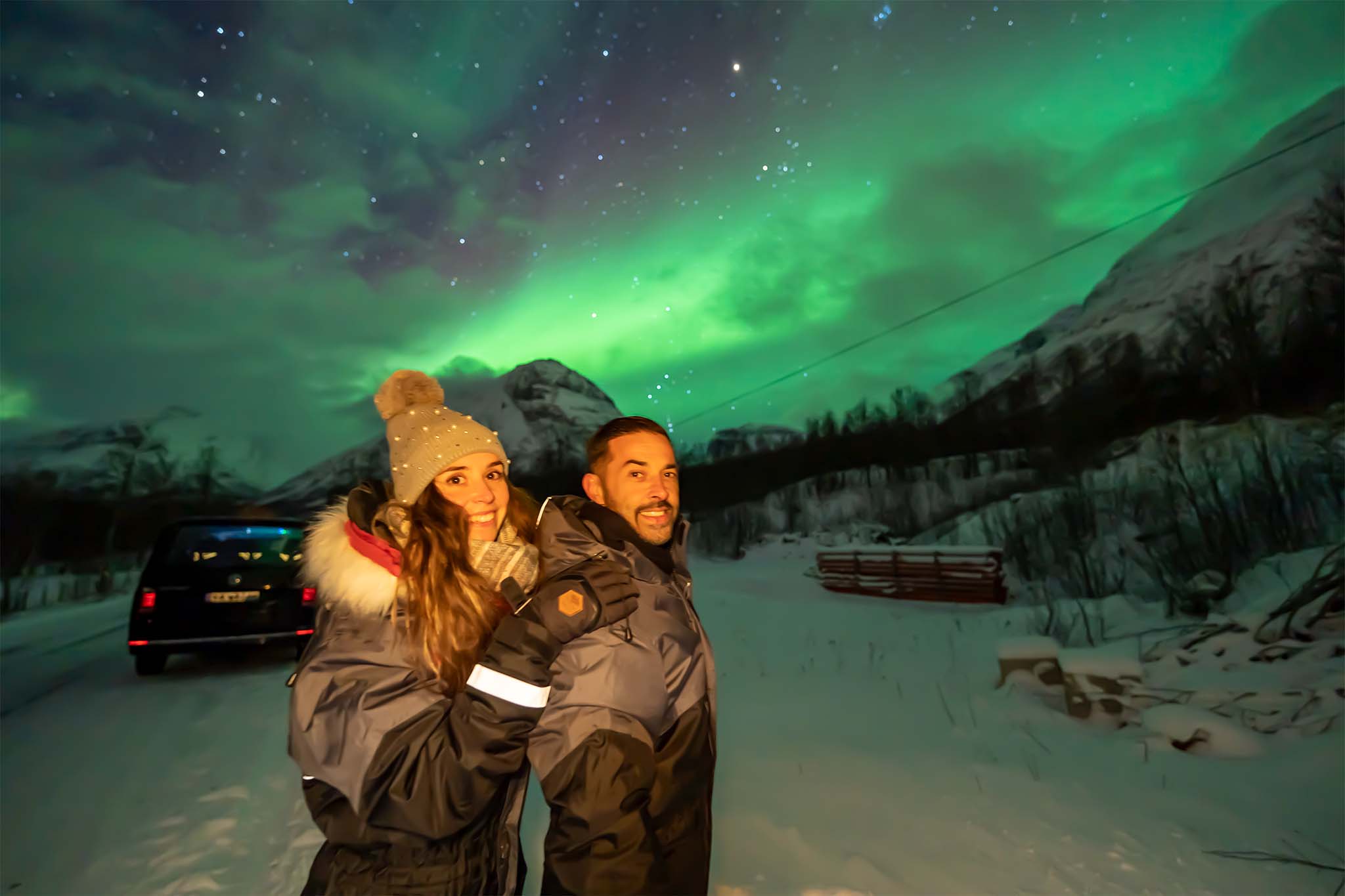 20/12/2022 by Arnt-Inge 0 Comments
19.12.22 Words cannot describe the feelings!!
There are only one word for this night...AMASING!
KP2 cloudy and a weather report that did not promise clear skies was what we had as a starting point, but it didn't turn out that way, the Northern Lights followed us all night wherever we went. And these guests made a party all night drunk on the Aurora Borealis, what a wonderful group.
Feed